The Seven Deadly Myths of Trans­parency
The Seven Deadly Myths of Transparency
We investigate each of the principal myths used to support congressional transparency (many of which apply equally well to government transparency more generally). In each case we find an astonishing lack of supporting evidence and a number of troubling, flawed assumptions.
DRAFT
Questioning Transparency
We are far from alone when it comes to questioning the benefits of transparency. Some of the most important names in political science have whispered (and often screamed) their disatisfaction with the logic of both transparency and accountability. We are, however, the first to address this issue systematically.
[Your work] goes against all the accepted wisdom on a topic where wisdom is so easily accepted, where there is so little research.

– Frank Baumgartner 2017 (email)
Below we look at, more info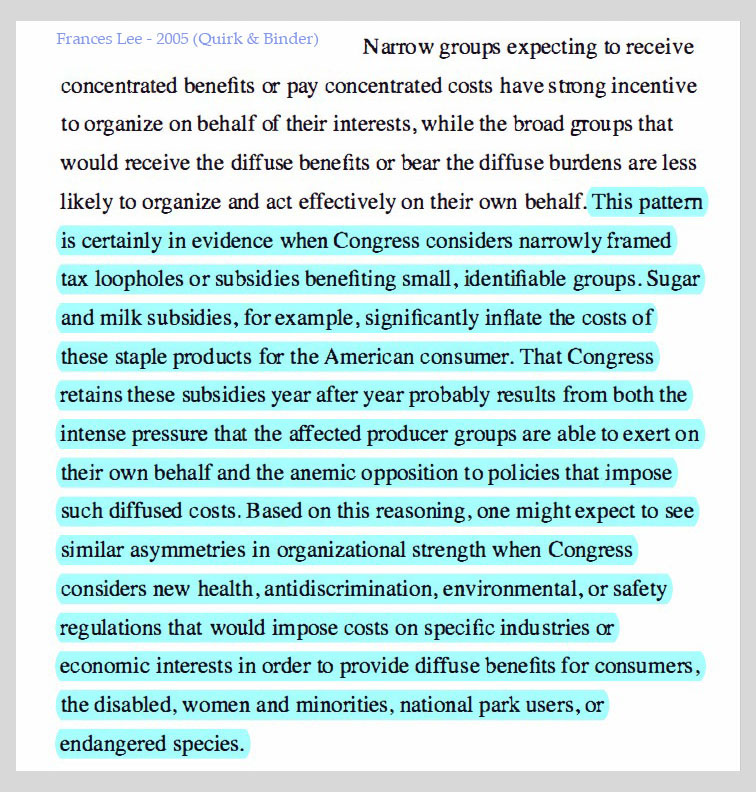 what we believe, all the central assumptions that prop up the notion that legislative transparency benefits democracy. While we believe that finding fault with any one of these foundational pro-transparency assumptions should raise important concerns, we believe we have theory, math and evidence to show that all of the theories and assumptions behind the benefits of legislative accountability and transparency are incorrect. Indeed, we make a number of claims (i.e. voters cannot hold their representatives accountable; corporate interests push for more transparency) which could easily be disproven by counter examples if they were to exist. The trouble is, pro-transparency evidence is exceedingly hard to find, and where it exists it is often faulty.